Home
Private Stuff


German version:






Peter Aggensteiner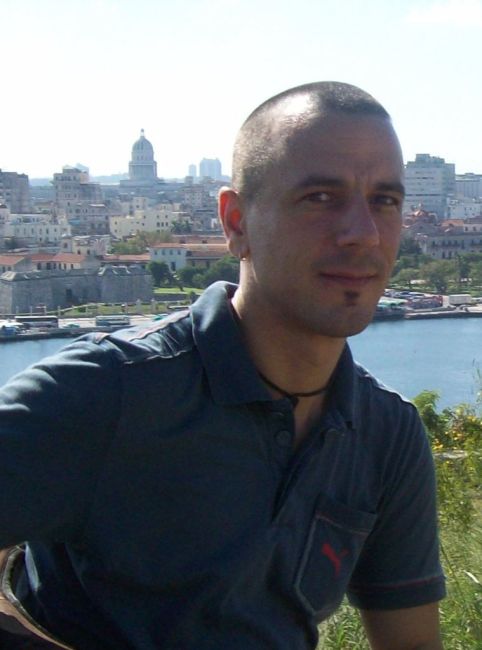 About me:
I live in Munich, Germany, and work for Real Media Germany as Head of Second Level Support Europe.

But there is not only work in life...
Visit the page with some of my private interests.



Disclaimer
This website contains links to other websites. As I do not have any control on the content of these websites, I declare the following:
I disassociate from the websites that I link to. The content of the websites that I link to does not represent my opinion in any way.